Gift Boxes

Print page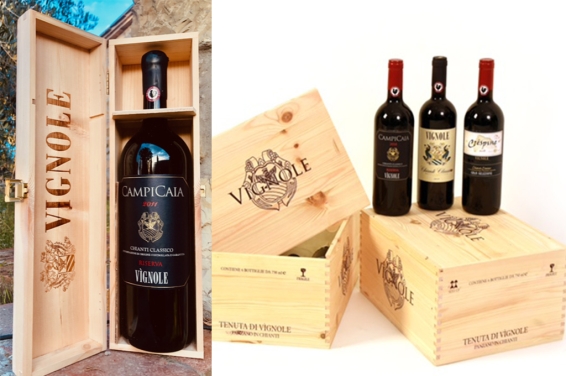 A bottle of wine is the best choice you can make in any occasion where you want to donate an emotion, ideas for gifts truly unique and original.

The embrace velvety wine and the history that each bottle can tell, are a unique and valuable that shows your style.

Per migliorare l'esperienza di navigazione questo sito utilizza cookies, anche di terze parti, clicca su "acconsento" per abilitarne l'uso.
Se vuoi saperne di più o negare il consenso a tutti o ad alcuni cookies consulta la nostra
Informativa Cookie
.
Acconsento